Muskegon CPL
Certified CPL Training Classes
Muskegon CPL is a family owned and operated firearms training organization. We are devoted to helping people exercise their 2nd Amendment rights in a safe, lawful, and positive manner.


Location
2530 S. Slocum Rd, Ravenna MI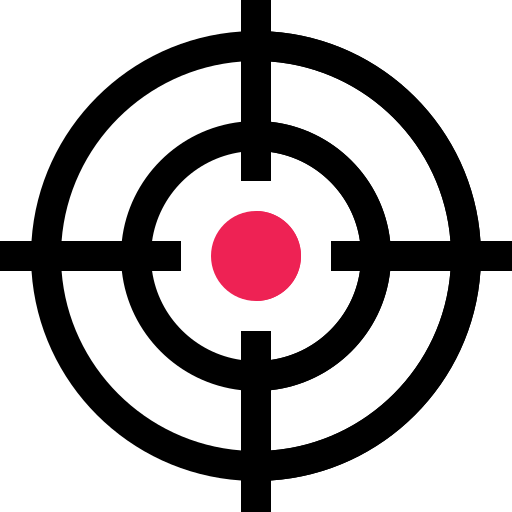 Firearm Use
We provide firearms for all Concealed Pistol Classes at no charge!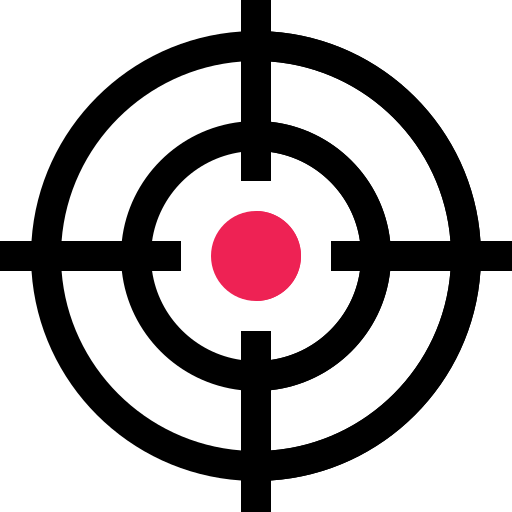 Ammo Purchase
Ammo is provided at no charge when using our range guns!
Ravenna Conservation Club (RCC) is the home of MuskegonCPL.  The Ravenna Conservation Club was founded in 1967. The clubhouse and ranges were built by members on 20 acres of land donated by one of the founding members.  RCC has three beautiful ranges that include a 30 yard Muzzle Loader\\Pistol Range, a 100 yard rifle range, and a 5 station trap range.
The muzzle loader range, pistol range, and 100 yard range is open 7 days a week from 9AM – 5PM.  The Range rules are posted and all that use the range are expected to follow them.
Muskegon CPL is proud to offer several instructional courses for individuals of all skill levels. Click on the class name below for additional information, price, and schedule. Dates and times are subject to change.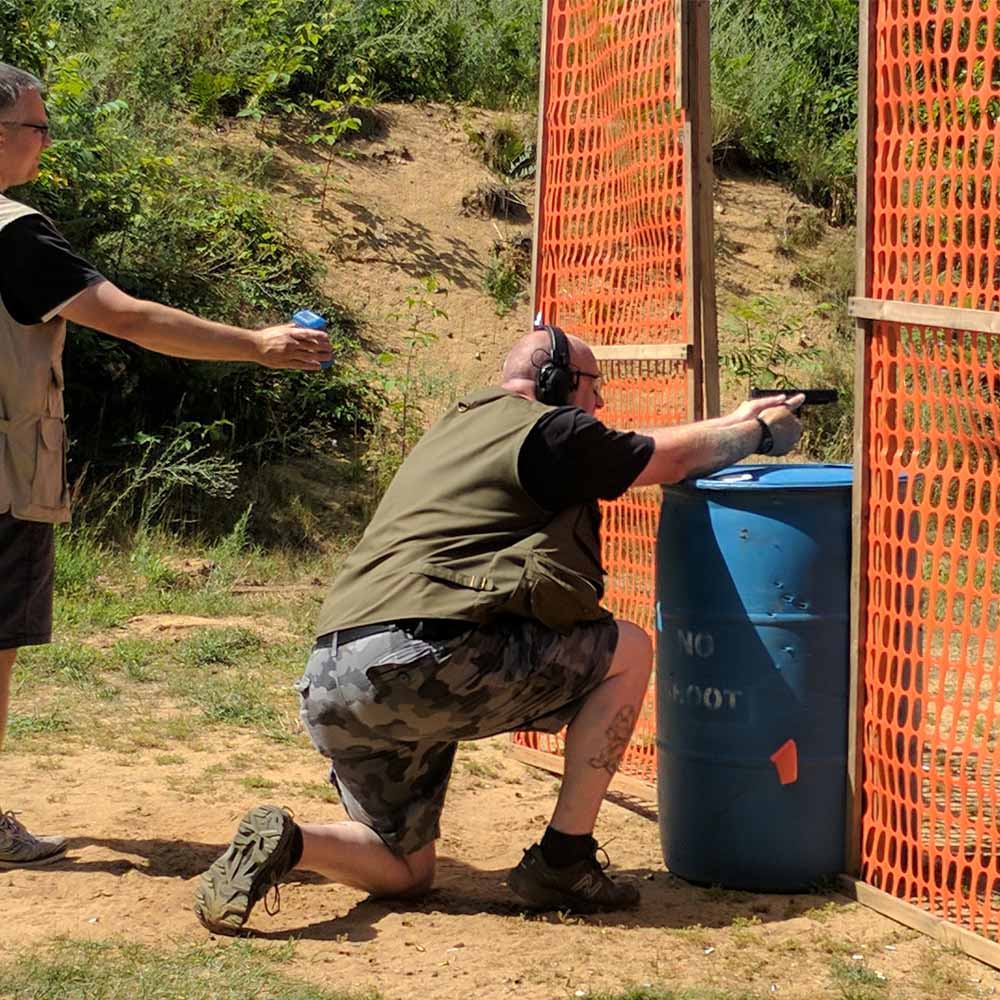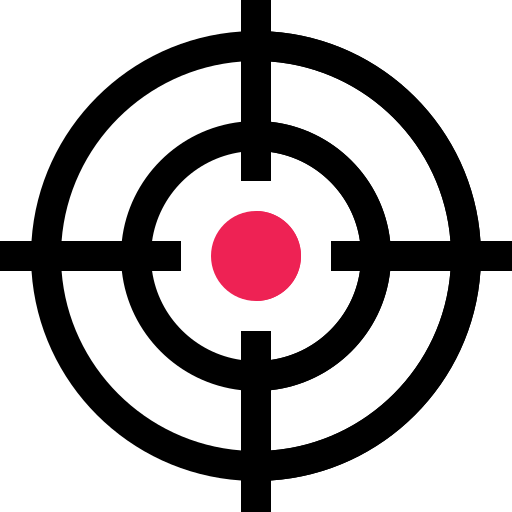 All guns are always loaded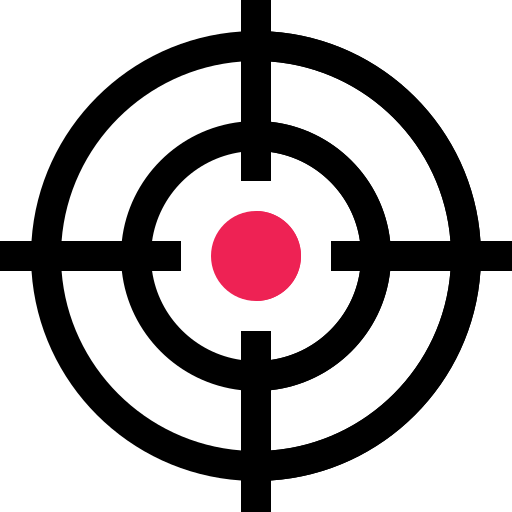 Identify your target, and what is behind it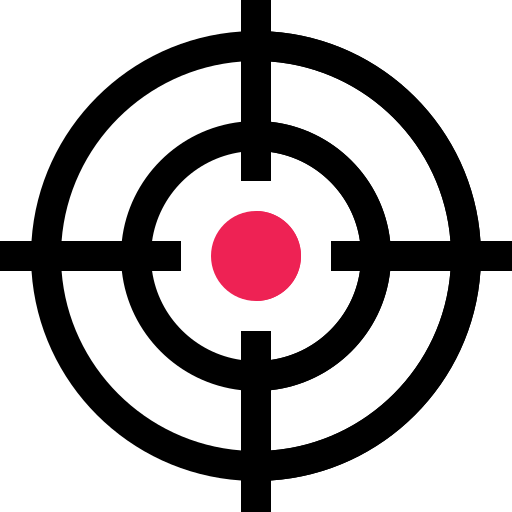 Be attentive and careful all the time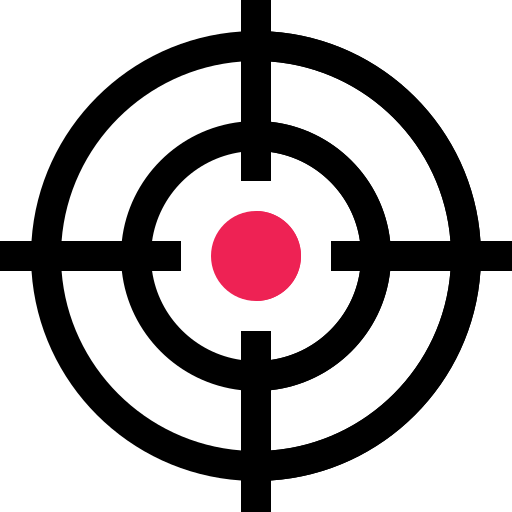 All firearms must be discharged and safely cased or holstered before leaving the shooting bay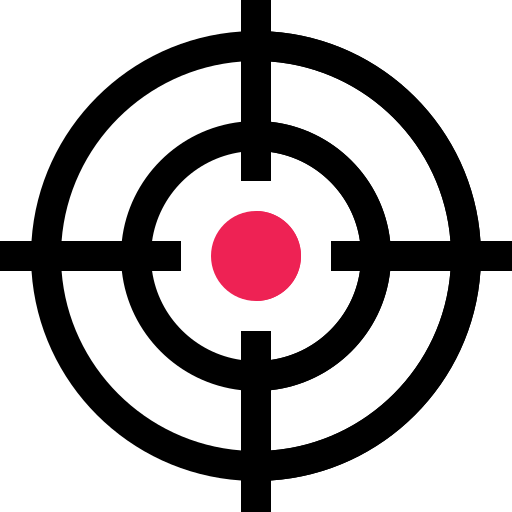 Never use drugs or alcohol before or during your stay on the range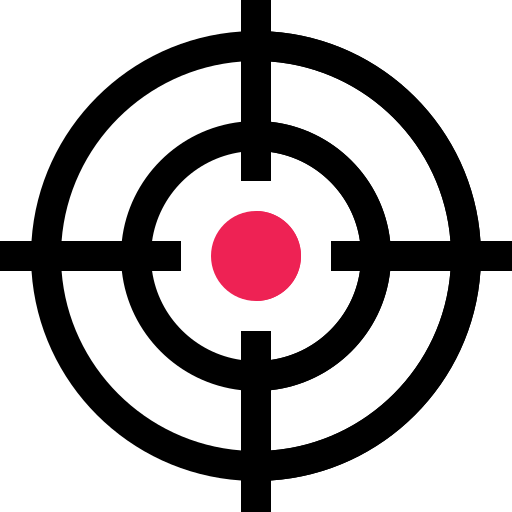 If you see a dangerous situation, report it to a range instructor directly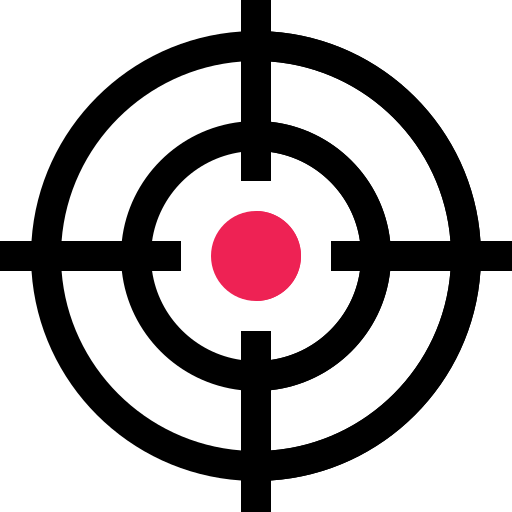 Keep your finger off the trigger until choosing to fire.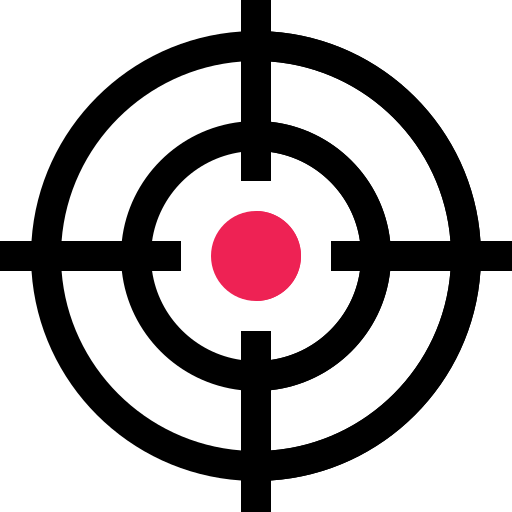 Never let your muzzle cover anything you are not willing to destroy

2530 S. Slocum Rd,
Ravenna, MI 49451